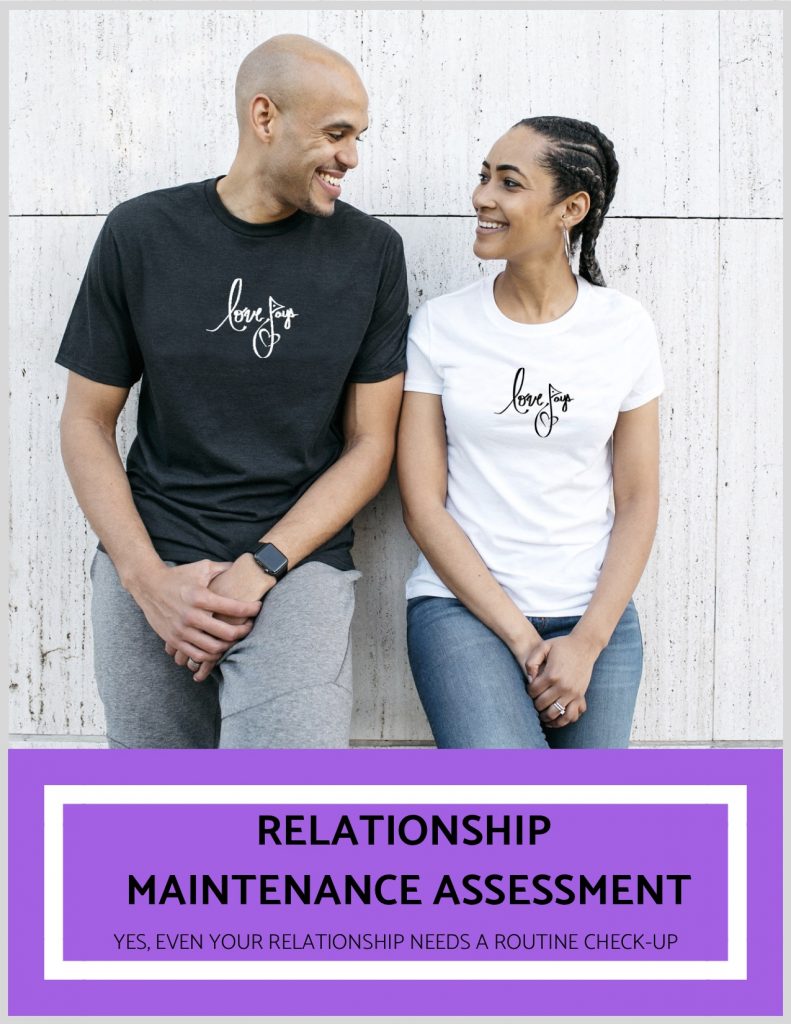 A relationship between two people who are willing to love and commit themselves to developing a deep emotional connection is one of the most rewarding experiences in life. Aside from having a built-in partner to laugh, dance, smile, and cry with – relationships satisfy our essential need for human connection.
Whether you're six months into your relationship or going on five years, it's important to routinely check-in with your relationship to ensure both you and your partner are growing and moving in the same direction.
Our Relationship Maintenance Assessment was designed to ensure you and your partner are in a healthy and happy relationship.
---